The presenter appeared on BBC Radio 4's Today programme to discuss her campaigning to prioritise her younger sister, Frances, for the jab.
Frances, who has the rare Cri du Chat syndrome, lives in a care home that recently suffered an outbreak of Covid-19.
Whiley said the effect of the pandemic on her sister's mental health had been "extreme" and she had, for the first time, refused to take calls from family members.
"Oh my God, I can't tell you how frustrating it is and how horrendous it is," she said.
"It is the stuff of nightmares at the moment. I feel like I am living through a nightmare. All weekend it has been awful – really, really difficult. It has been hard for my parents, it has been hard for everyone in the care home, and it continues."
Whiley, 55, said she "failed to understand" why she had being offered a vaccine spot before her sister.
The Radio 2 DJ suggested it could be because she is classed as a carer for Frances.
"Myself, my parents and the home have done everything we can to try and facilitate the vaccine coming in to the people who need it the most.
"She is in tier six but she also has quite bad diabetes, which in my understanding puts her in tier four because she has an underlying health condition, so I would have thought that she would have been vaccinated, but that hasn't happened."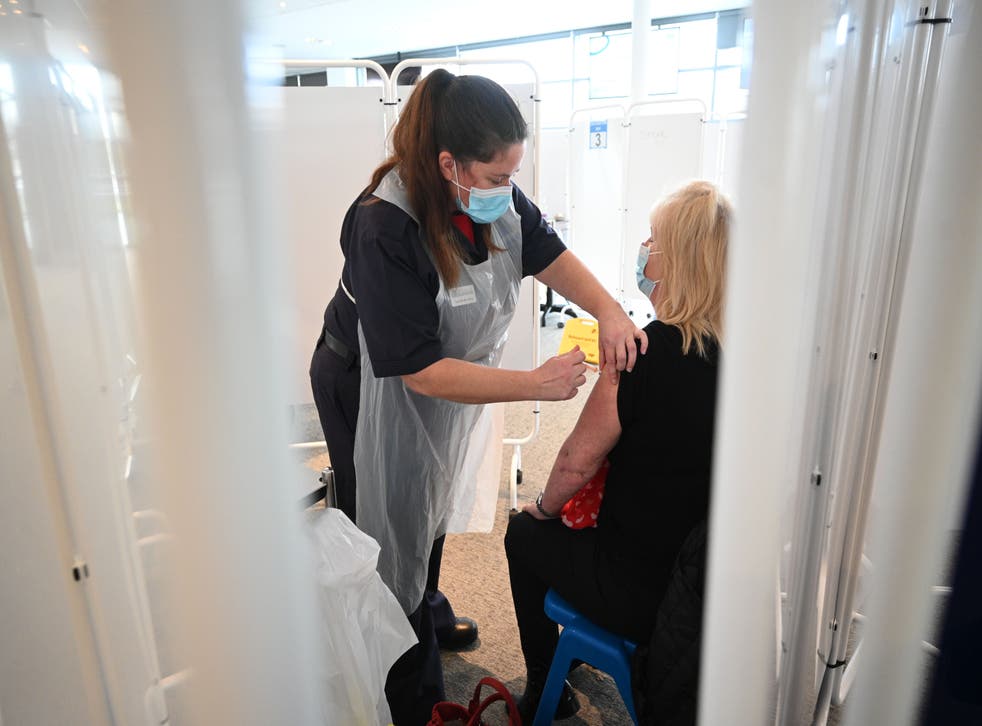 The NHS initially targeted four priority groups – including those over-70, plus health and care staff – in its vaccination programme.
Whiley said she wanted to "speak up" for the people she believed are being overlooked.
"People with learning difficulties are neglected," she said. "They haven't got a voice, they haven't got anybody there. Just badgering everybody saying 'What about me? Help me out here.'"
She said she would give up her vaccine for her sister "in a heartbeat".
Earlier this week health secretary Matt Hancock revealed that a third of social care staff have yet to be vaccinated.
In England, the rollout has been expanded to the over-65s and clinically vulnerable.
Additional reporting by Press Association