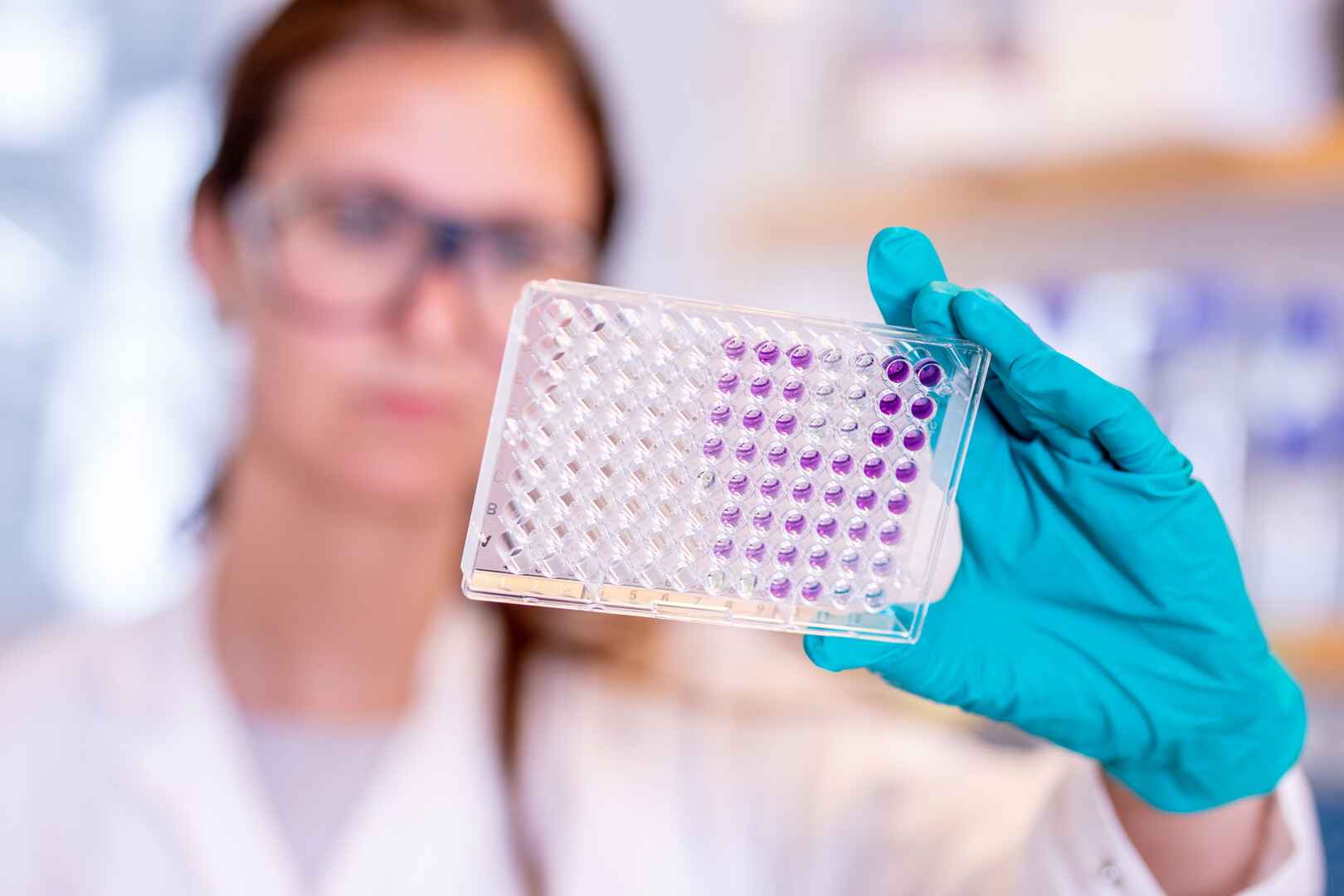 It's emerged that a number of Covid-19 vaccines due to be given to people in Letterkenny had to be destroyed due to a technical issue.
The incident happened on Wednesday 24th March at Cleary House, a facility for Mental Health Service users in the town.
In a statement the HSE Community Healthcare Organisation Area 1 confirmed that it was a non-clinical incident involving 10 vials of vaccine.
This was due to a technical issue with a fridge at the facility, resulting in the vials being unfit for use.
The HSE says it's regrettable that this incident has taken place but important to note that all 33 service users scheduled for the clinic still received their vaccine, and that this incident did not impact on them.
Residents from other Mental Health Supervised Residential units in Donegal Town, Carndonagh and Dungloe have received their vaccination in line with the scheduled vaccination programme.
An incident report has been completed with the HSE concluding that all necessary processes will be followed to ensure there is no recurrence.